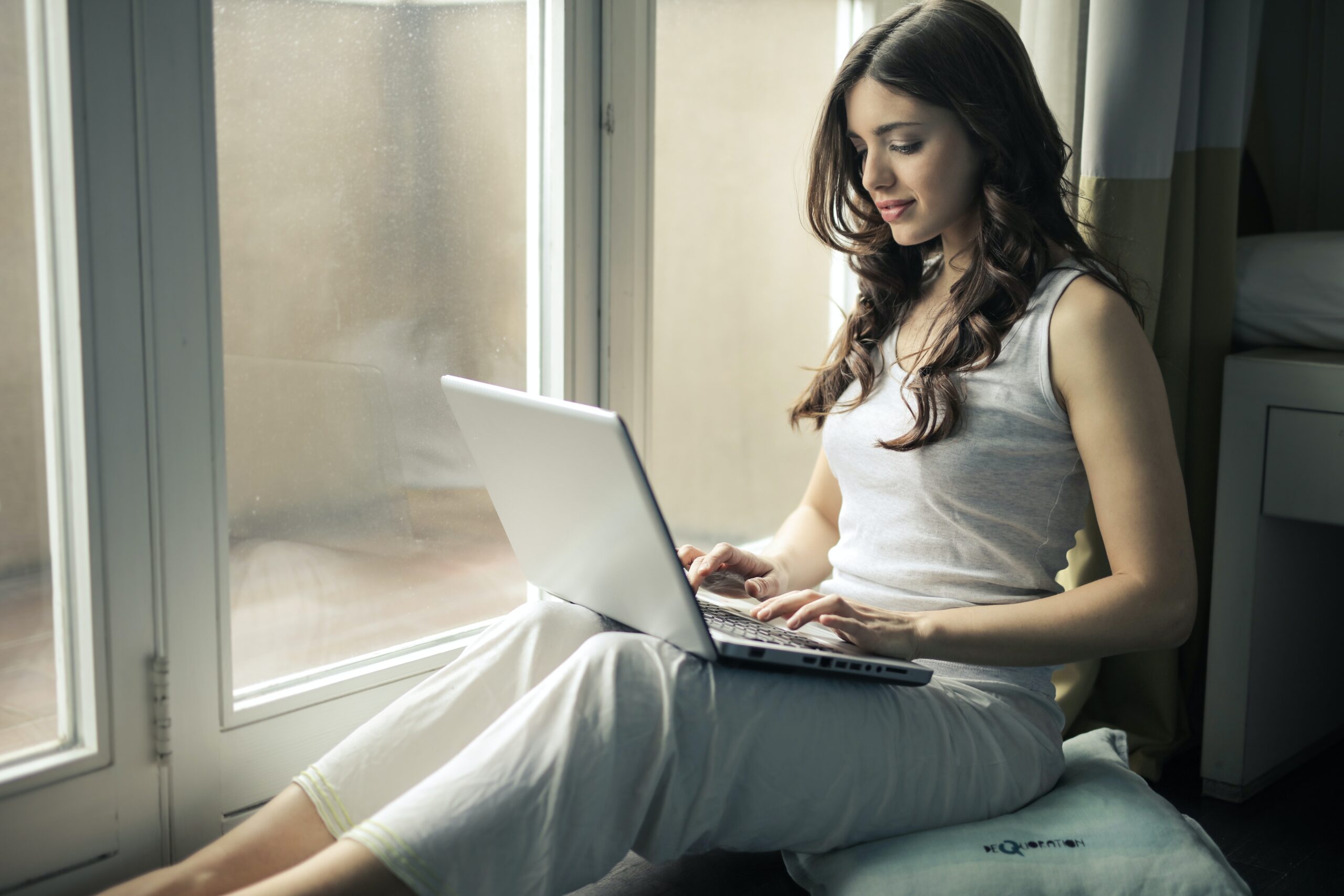 Side hustles are all the rage these days, and for good reason! You can make money doing something you love, and it's a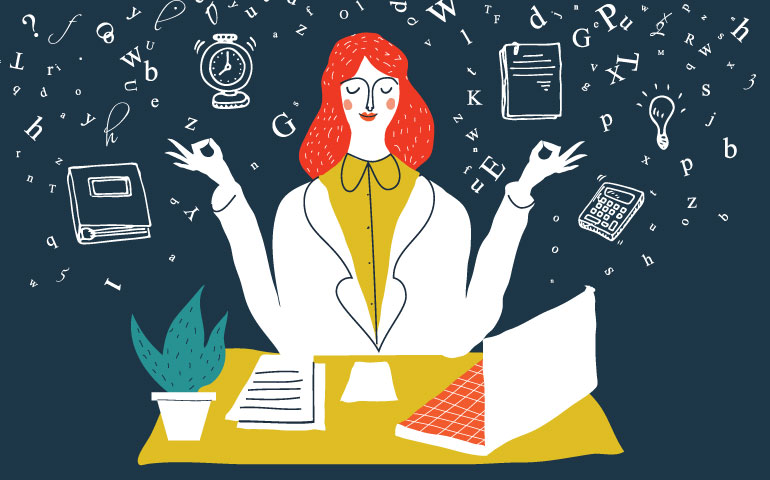 When you think of the words "self-discipline," what comes to mind? Do you think of a soldier who is trained to follow orders?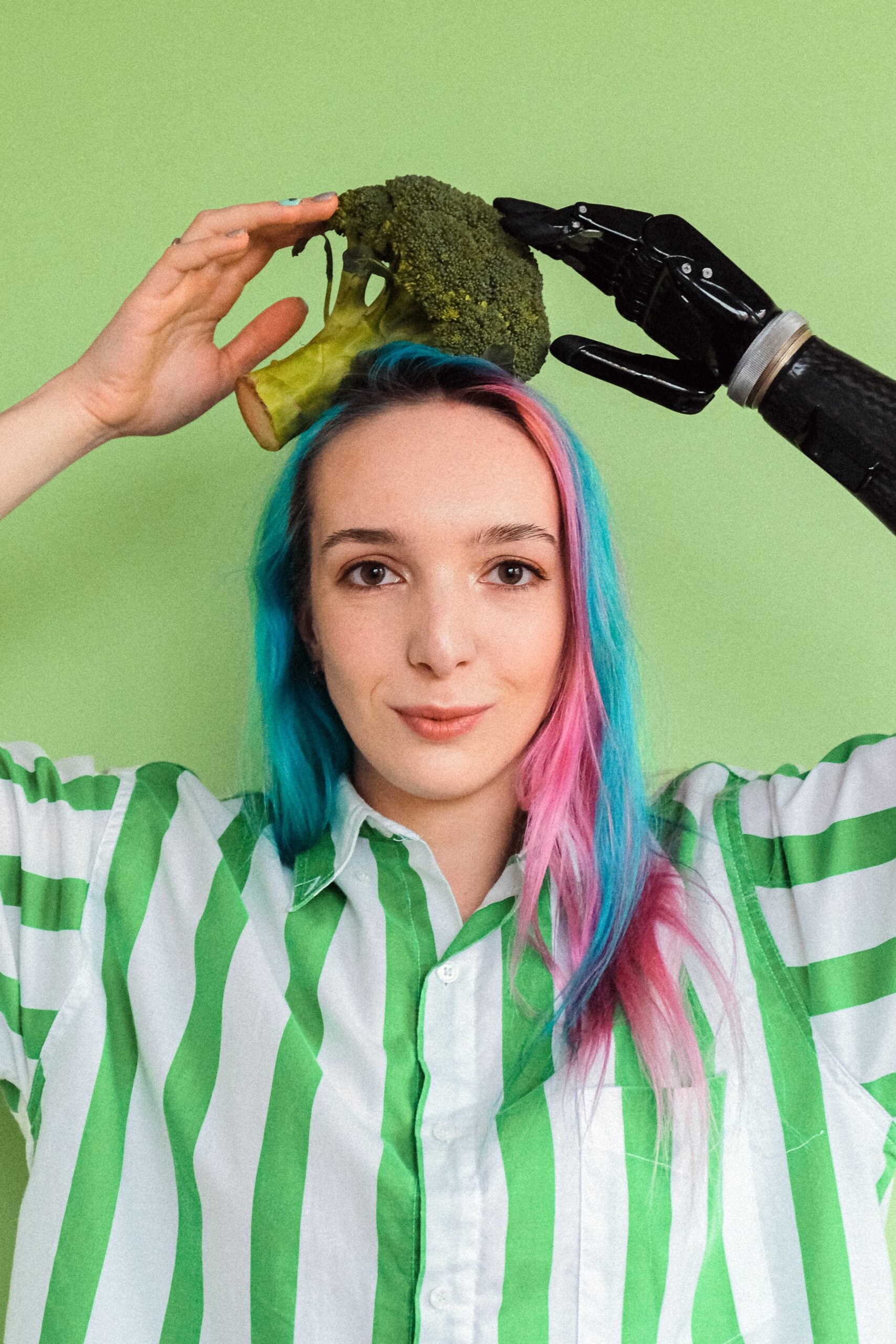 I'm sure you've heard the saying, "It's not all about looks." And while I agree, why are we so obsessed with physical attraction?