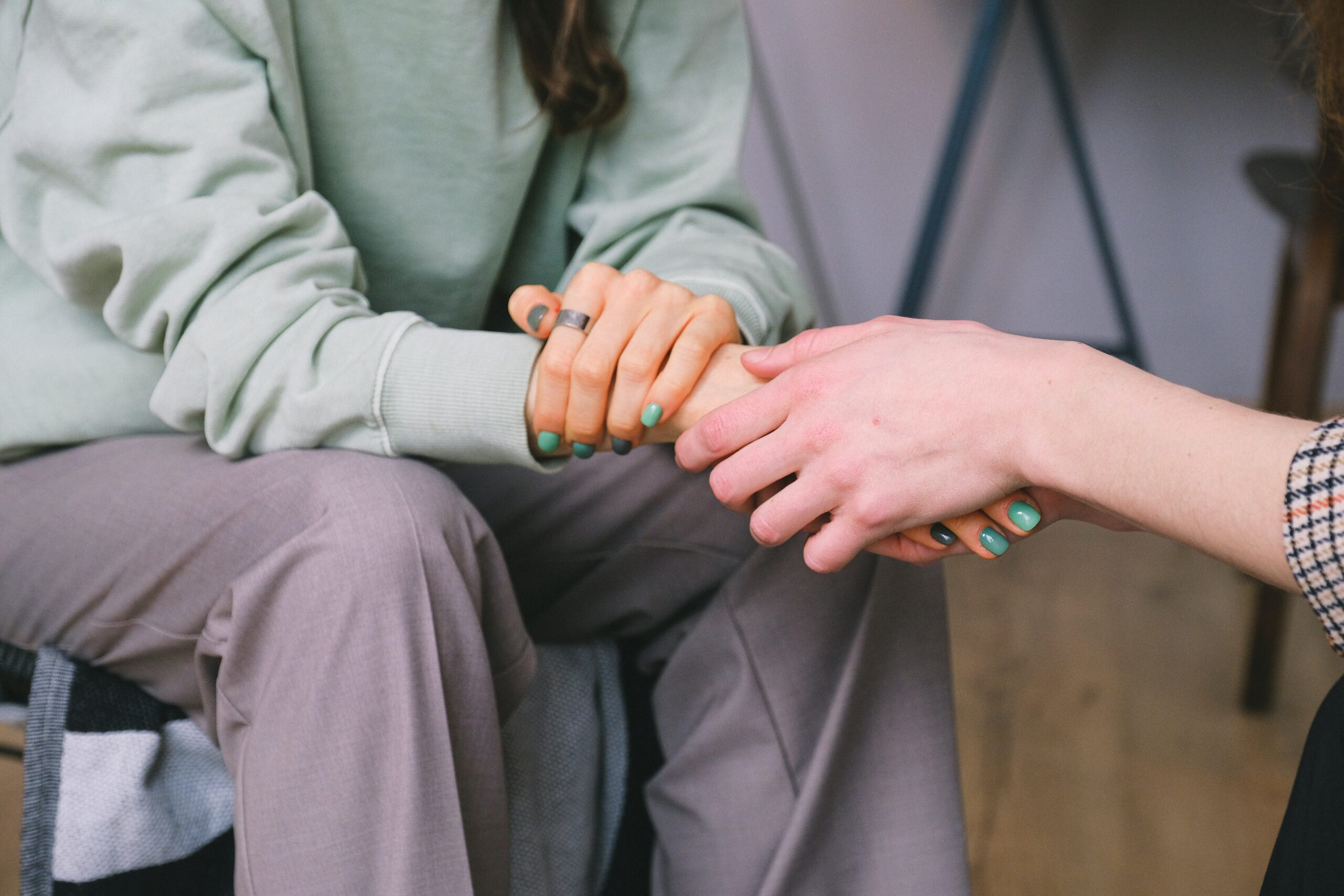 In this world, we often find ourselves surrounded by people who are different from us. Whether it's because of our race, religion, or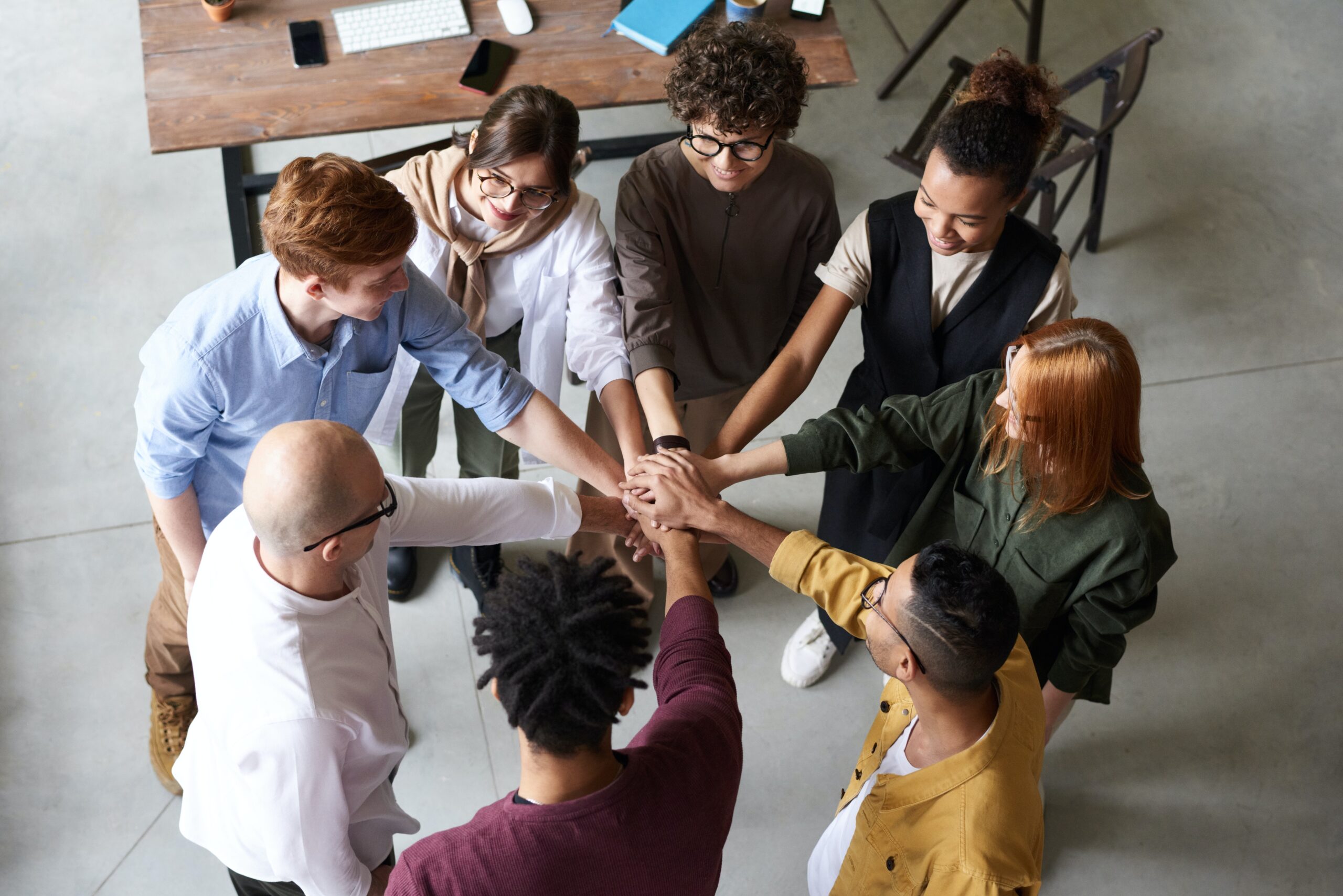 We all want to feel like we have strong, meaningful relationships with others. And while that's true for both personal and professional connections,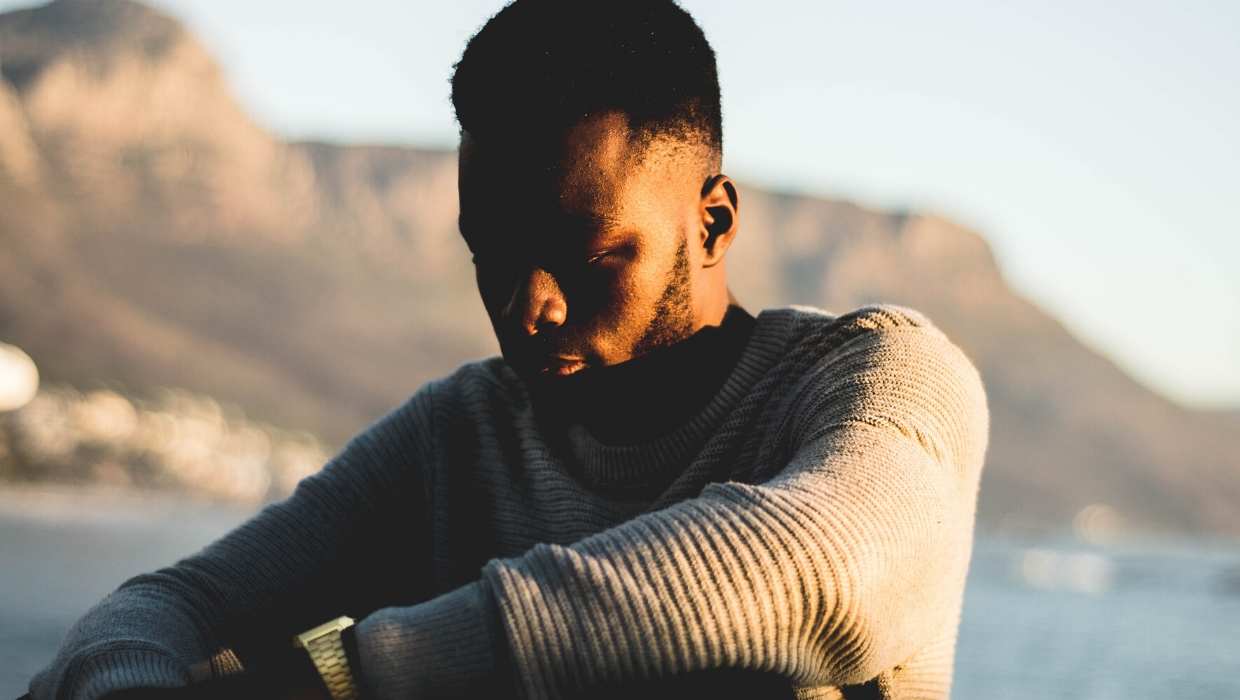 In a world that often bombards us with messages of perfectionism and unattainable standards, it's easy to fall prey to self-doubt and insecurities.
Popular