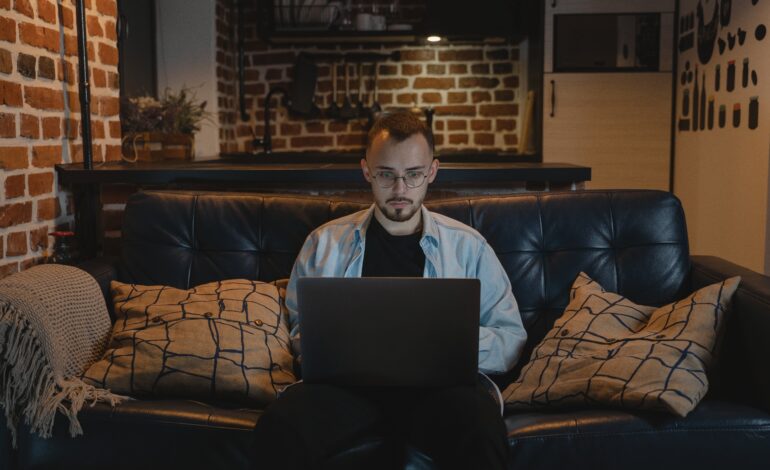 Managing remote teams can be a challenge, but it's truly worth it. With the right tools and systems in place, remote teams can often be more productive than their in-office counterparts. It is also really beneficial for the employees since allowing employees to work remotely opens up the talent pool to include individuals from anywhere in the world.
Here are some tips for managing remote teams effectively:
Set Clear Expectations
If you want someone to be able to work remotely, make sure they understand what that means for them as an employee—and what it means for you as a manager.
Make sure that your team members know what is expected of them in terms of the work they need to complete and how they should communicate with you and their colleagues.
One of the most important things you can do when working with a remote team is set expectations early on. This helps everyone get on the same page, which makes it easier to be productive together, even if they're not all located in the same office.
Use The Right Tools
When you are managing a remote team, you need to make sure that they have access to the right tools. This is especially true if you work with a distributed group of people spread across multiple locations.
Some of the most important tools include video conferencing, project management software, and online collaboration platforms. These tools will help your team stay connected and manage work effectively. You can use tools like rello, Asana, or Basecamp to keep track of tasks and projects, and to help team members stay organized and on track.
Additionally it is equally important to ensure that each member of your team has access to all necessary tools (e.g., computer, internet connection). This may include providing them with laptops/laptops or tablets/phones if they do not have one already.
Establish Regular Communication Channels
Make sure that your team knows how to reach you, and that you have a system in place for team members to communicate with each other. Have regular check-ins with team members to discuss progress, address any issues, and provide support and guidance. This will help keep everyone motivated and on track towards achieving those goals!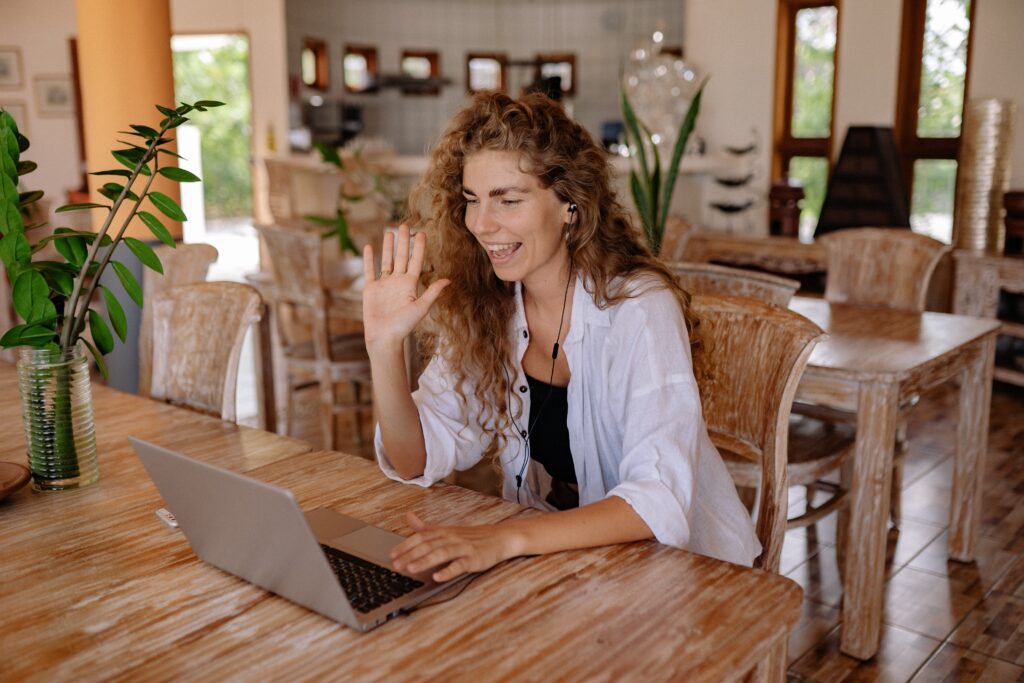 Establishing regular communication channels will help you in many ways. You can use these channels in such way (e.g., Slack channels) so that everyone stays up-to-date on what's happening with the company as a whole and with individual projects/teams within it.
This is important when you have remote workers or people who work from home because you want to make sure that they feel included in company events and decisions, even if they're not physically present at those times.
Encourage Open Communication
As a team leader, you're one of the most important factors in a successful project. One of the most important things you can do is encourage open communication among team members—and make yourself available to answer questions and provide support.
Open communication is critical for a successful project because it allows everyone on the team to have a shared understanding of what's going on and what needs to happen next. You want all of your team members to feel like they're part of something bigger than themselves, so that they can put their best foot forward and really contribute to the overall success of the project.
That's why it's so important that you make yourself available to answer questions or provide support whenever possible. Although this might sound like extra work at first glance, in reality it will save you time and energy in the long run. Because everyone has access to answers or support when they need them (instead of needing to wait until you're available), there will be fewer miscommunications or misunderstandings that lead to delays or complications later on down the road.
Be Flexible
As a manager, it can be challenging to manage remote teams. We understand that it's not always easy to communicate with team members who aren't in the same physical space. That's why we're committed to supporting your needs, so that you can focus on your work and deliver results for your team.
We know that sometimes things don't go according to plan, and that's okay! We want you to feel comfortable bringing up any concerns or issues that might arise. Our goal is for everyone on our team to feel valued and appreciated, so please let us know if there's anything we can do better!
Trust Your Team
Trust your team members to get their work done effectively and efficiently, even when they are not in the same location as you.
This is one of the most important things that a manager can do: trust their team. When you do this, it sends a message to your team members that they are capable and valued, which immediately raises morale and helps them feel more motivated to do their best work.
Show Appreciation
As a leader, it's important that you not only show appreciation for your team members' hard work and contributions but that you also set clear expectations. You want to make sure that your team members know what is expected of them in terms of the work they need to complete and how they should communicate with you and their colleagues.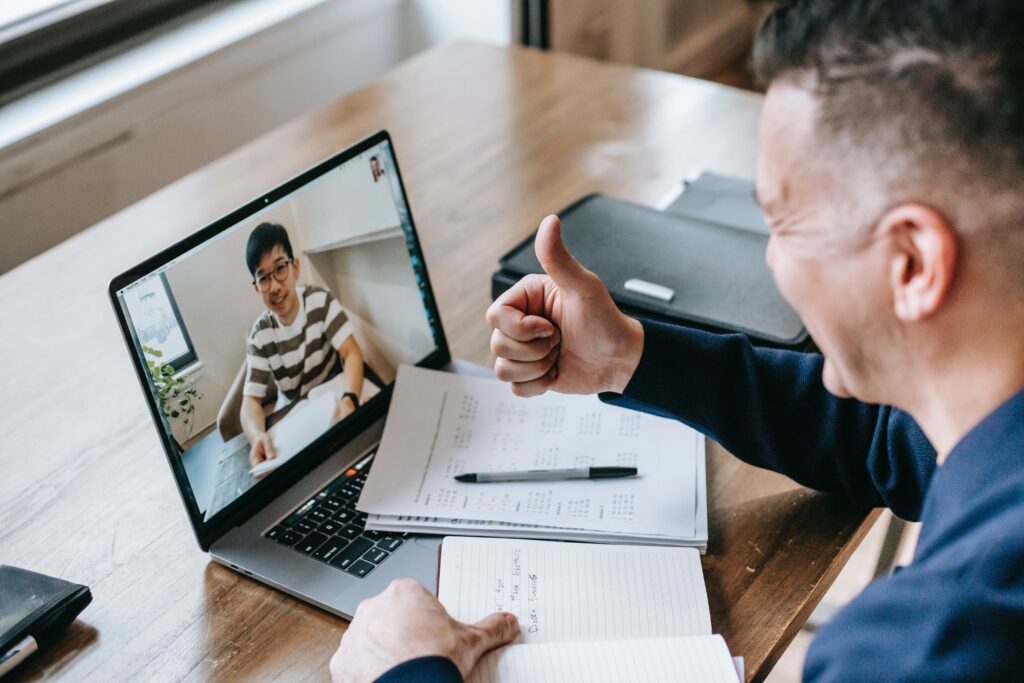 If you're not in the same physical location as your team members, this is particularly important—you'll want to be sure that when they are working on a project, they know exactly what their responsibilities are so that you can stay updated on progress.
So there you have it! We've covered a lot of ground here and we hope that you'll find the information useful. We know managing a remote team can become very challenging and difficult at times but with the help of these tips you can make your job a bit easier.
RUCHI RATHOR Founder & CEO
Payomatix Technologies Pvt. Ltd.
FOUNDER AND INVESTOR | PAYMENTS PROCESSING EXPERT | MERCHANT ACCOUNT SOLUTIONS | WHITE LABELLED PAYMENT GATEWAY | Dreamer, Creator, Achiever, Constantly Evolving
Website Ruchi https://ruchirathor.com
Website Healing Heart https://thehealingheart.me/wp-admin
Instagram https://www.instagram.com/compasionaterr/
LinkedIn https://www.linkedin.com/in/ruchirathor12/
Facebook https://www.facebook.com/ruchi.rathor.magnificient
Tumblr https://www.tumblr.com/blog/ruchirathor-thehealingheart
Medium https://medium.com/@ruchirathor_23436
Twitter https://twitter.com/ruchi_rathor