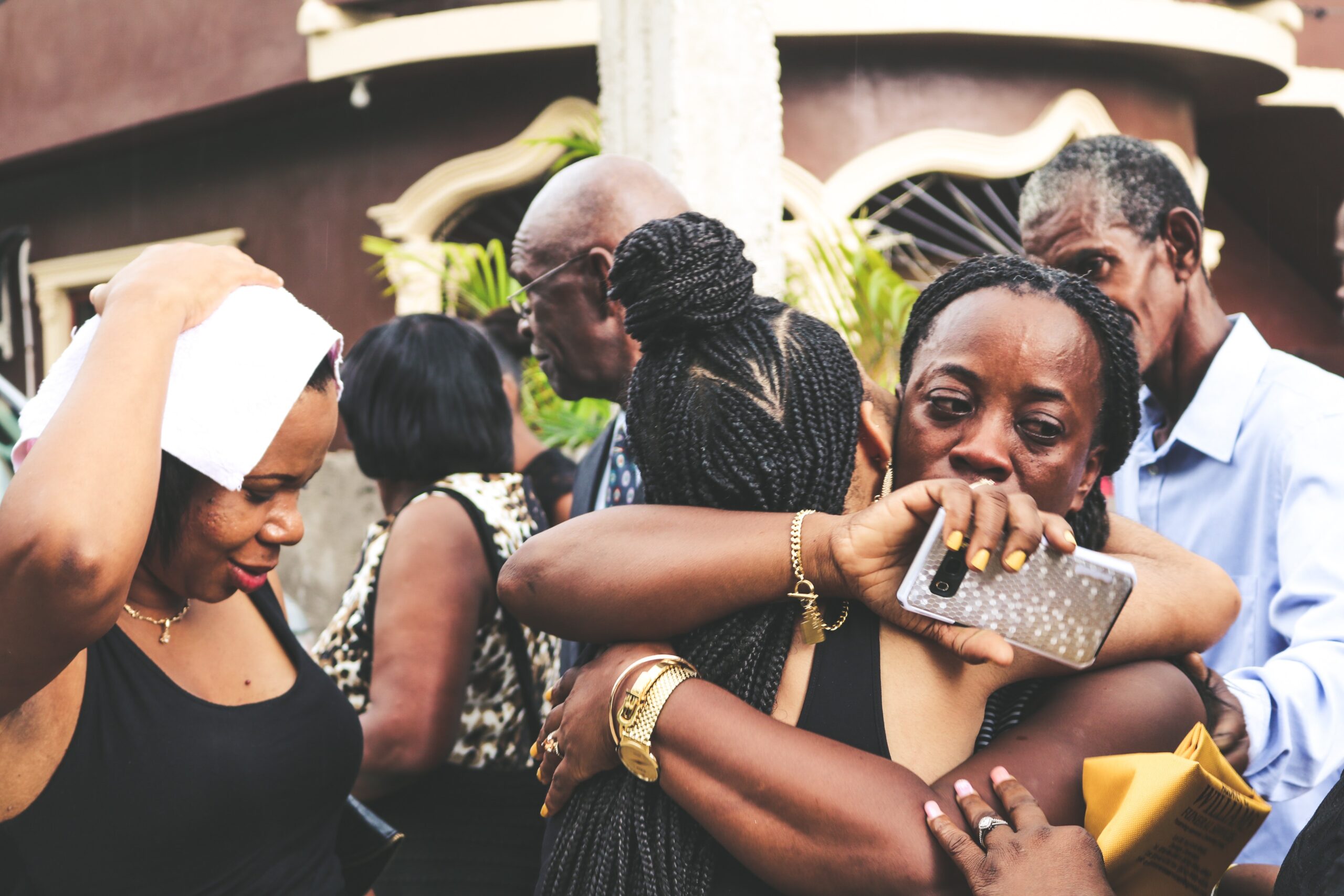 As the world becomes more connected, it is important to recognize that empathy can be
In the modern world, we are constantly interacting with others through the spoken word. Whether
If you're like most people, you've probably tried to boost your creativity and overcome procrastination.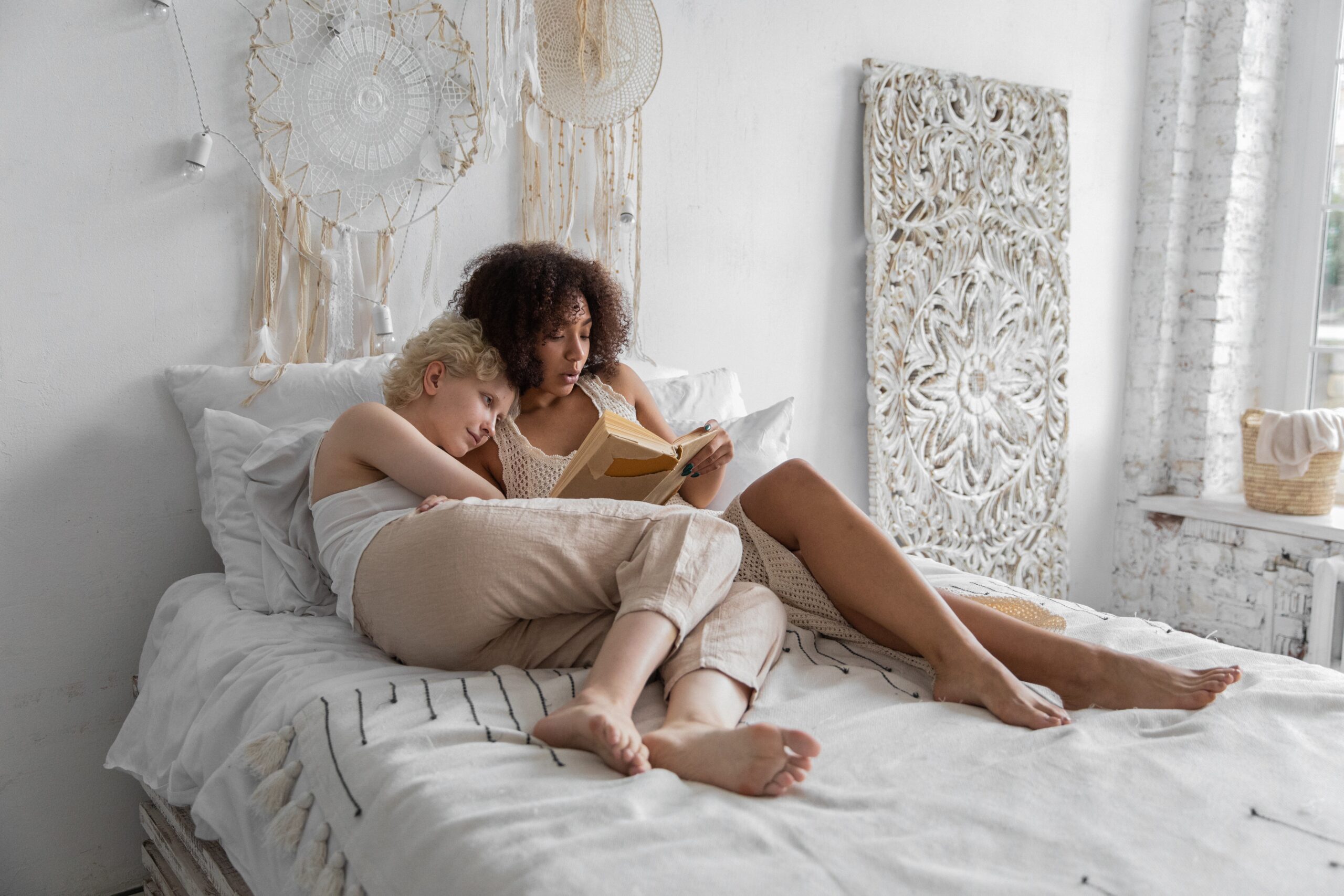 There are many different ways to study effectively, but no matter what strategy you use,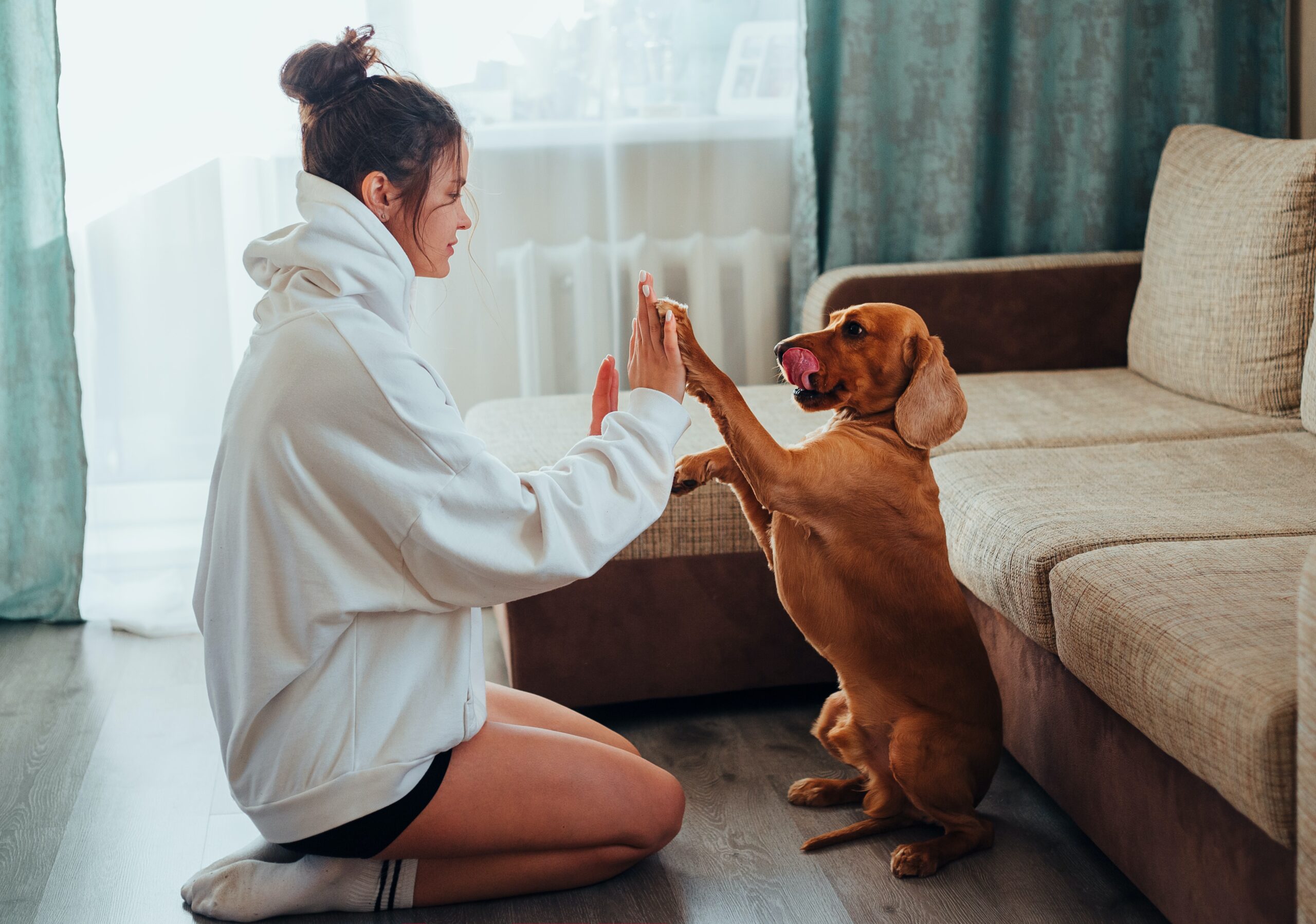 Love and care play a crucial role in creating a supportive and inclusive community. We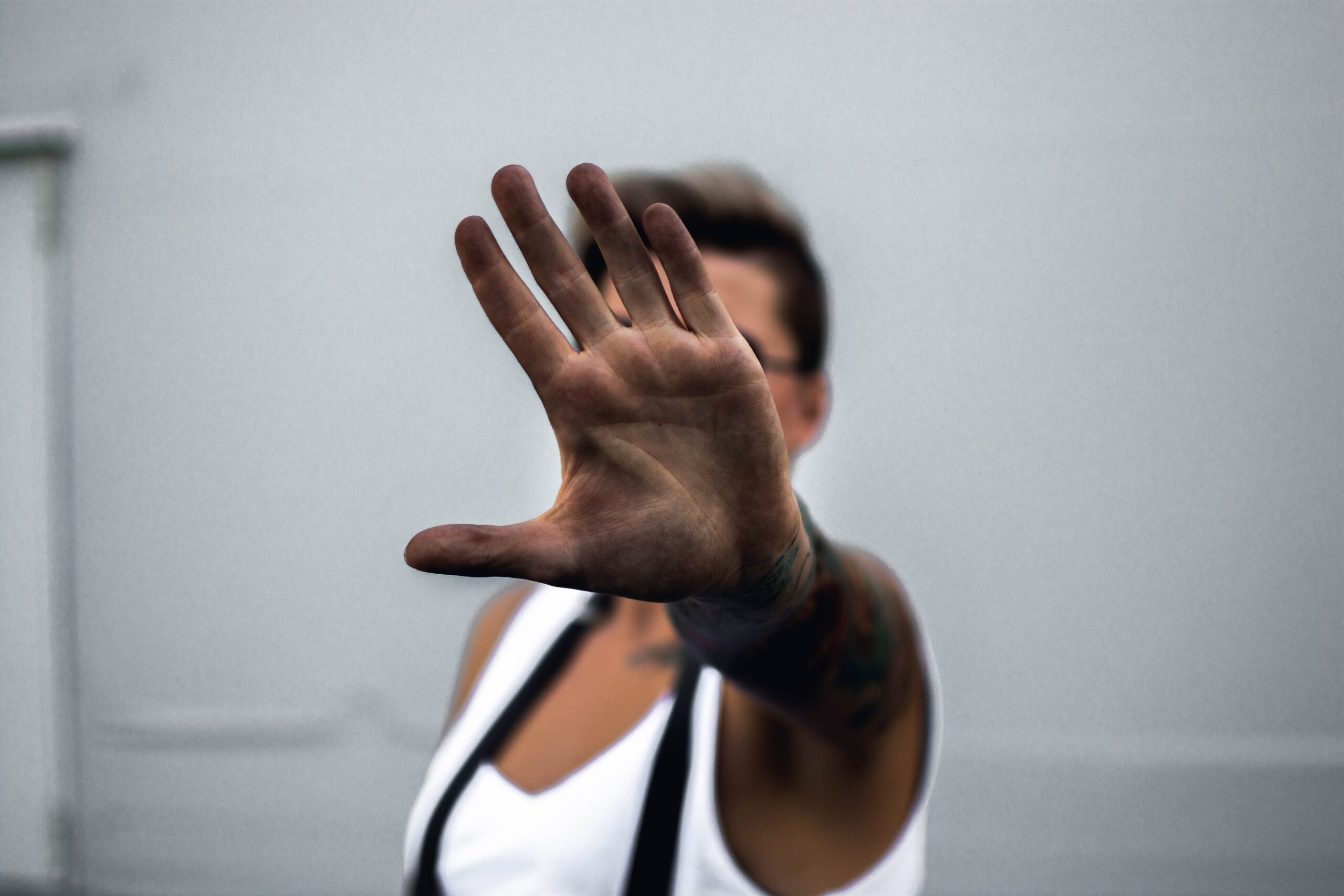 I was always a lazy person. I would procrastinate, put off doing things until the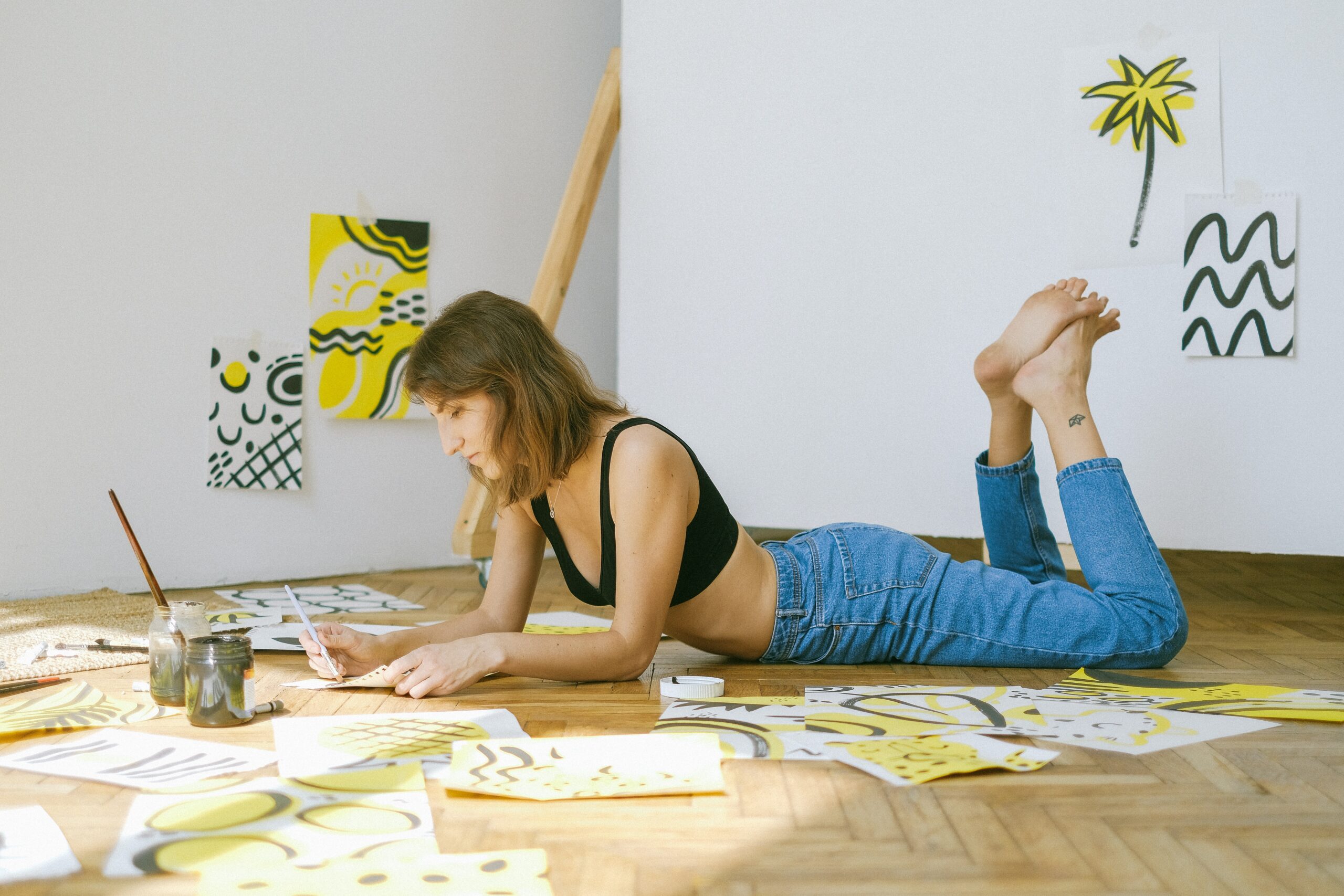 In an age where mental health is gaining the recognition it deserves, holistic approaches are emerging as powerful tools for achieving lasting well-being.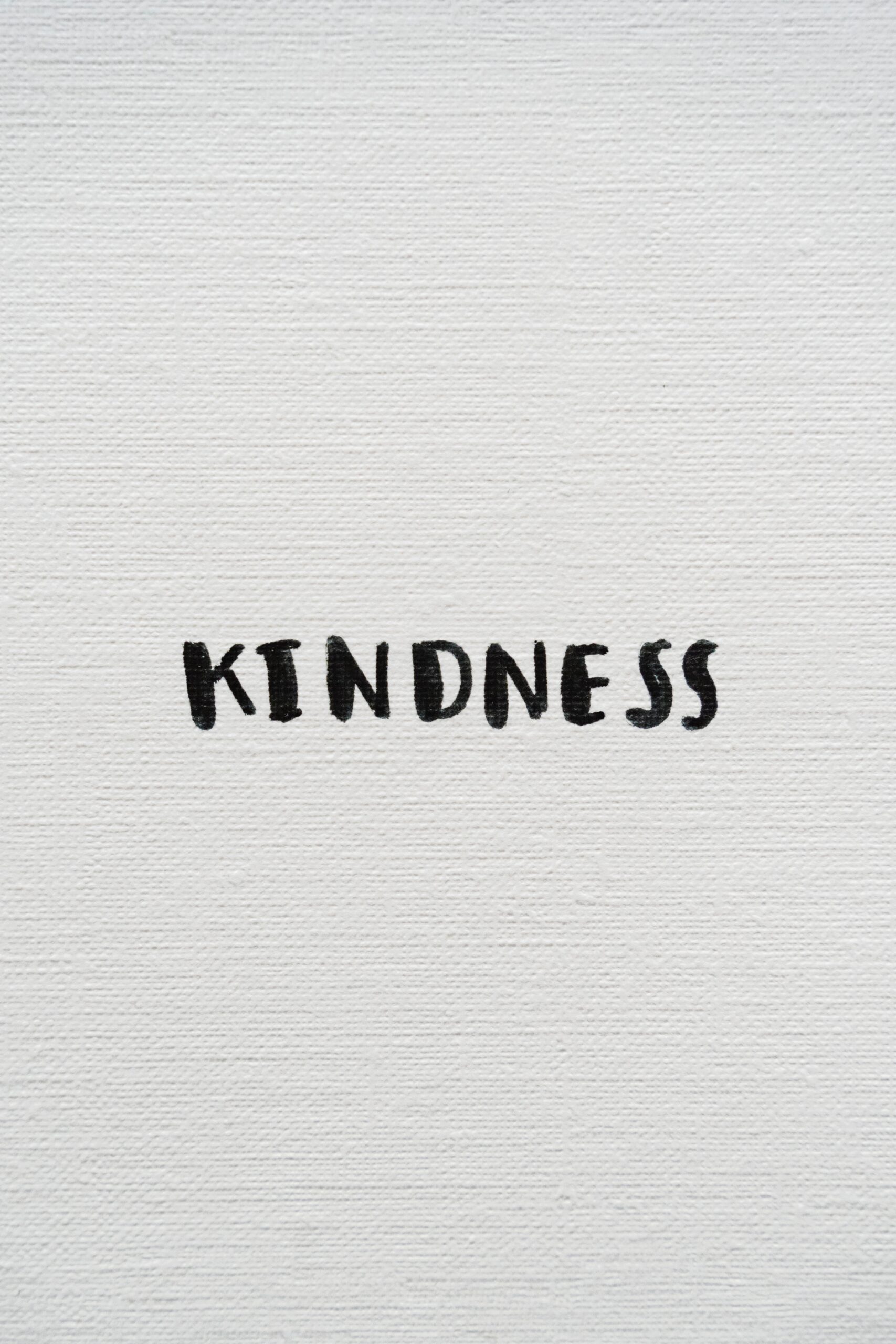 Kindness is an important part of being human. It's a quality that lets you connect with others and makes them feel they can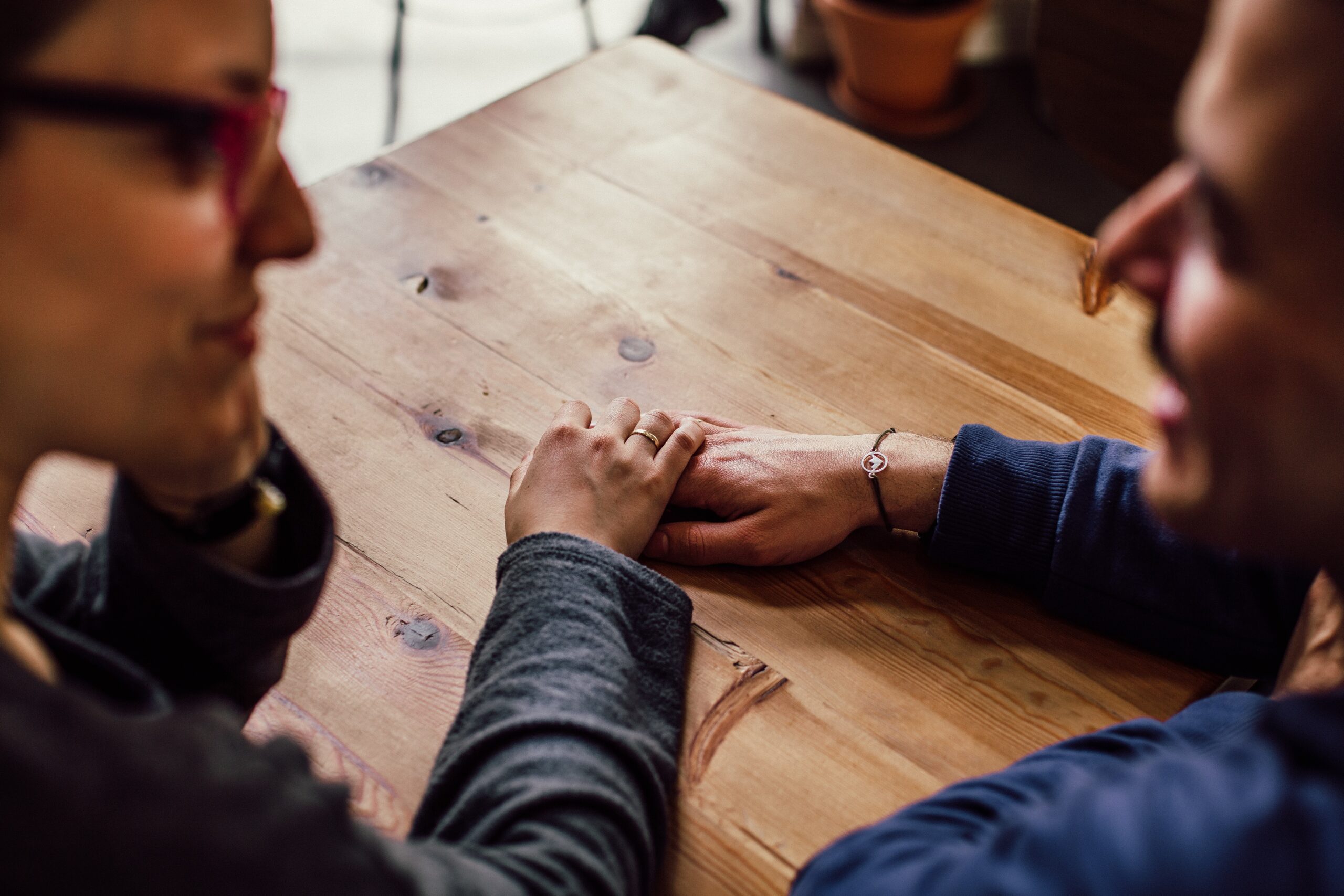 A supportive partner is one who helps their partner grow and become more comfortable with themselves. They also help their partner through their