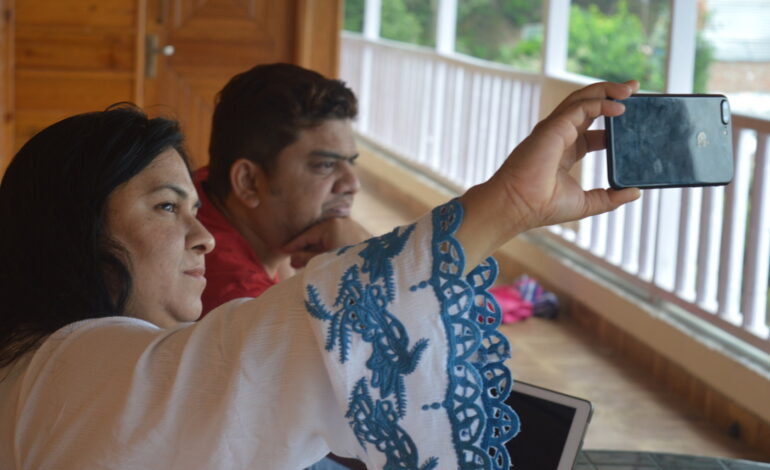 Karmanye vadhika raste, Ma phaleshu kadachana
This is a shloka from Gita, which roughly translates to: You have a right to perform your prescribed duty, but you are not entitled to the fruits thereof.
Growing up, most of us hear the words "hard work pays off" often. But, when we're doing everything possible in our power and it all goes to vain, that's when it really hits us.
So, hard work doesn't ALWAYS pay off.
I'm not saying don't work hard—If you want to achieve anything of value, it will require hard work and more than likely lots of it. And it's bound to give results, ask Jeff Bezos.
If you look at it, does Jeff have ANY talent? What even is talent? The dictionary defines talent as, "people having natural aptitude or skill."
Jeff Bezos has skills, yet no talent. He failed several times before Amazon. But as you can see, Jeff developed his skills over 100,000's of hours. And those sleepless nights, struggles and downfalls are all paying off exponentially today.
On the contrary, look at Mark Zuckerberg, that's a man who succeeded in his first attempt. Moral of the story is that both are leading in their industries today.
Are they similar on any level? Yes. They took the leap of faith.
So, no matter how lucky God made you, how many skills and talents you possess—without execution, isn't it the same as not even having those traits in the first place? Execute your karma; whether it pays off or not is something only time can tell.
Thus, "Karmanye vadhika raste, Ma phaleshu kadachana".
I think hard work MOSTLY pays off. But here's the thing, if you want your hard work to pay off, you have to follow a recipe:
Efforts (hard work) + Trust + Perseverance = Fruitful Results
John Creasey had the patience to receive 753 rejections before he published 564 books, and Thomas Edison made 10,000 light bulbs without giving up to perfect the final one.
Yes, that's a lazy example. So to give you one more down to Earth, let's go back to 2013.
In the heart of Uttarakhand, India resides the lush village famously known as Mukteshwar, and in Mukteshwar is a famous, tourist-favorite luxury resort 'Mountain Trail'. Now let's be real for a second, paying ₹12,000 for ONE night in a luxury resort was a BIG deal for us in 2013. Maybe even more than our honeymoon. That first visit almost a decade ago started a tradition, that we were going to visit that amazing, heaven-on-Earth place at least once a year, even if it meant that we were going to have to make it stretch.
Time took a turn in 2020 when we found out that Mountain Trail was being sold, and because of working hard diligently, taking risks, facing struggles and ups and downs in the past years, we were in a place where we could easily afford to spend in our paradise abode.
And so, we did. We bought it. It was a dream come true. But a good one. Something that grounded me to the reality of my growth, from 2013 to 2020.
I concluded that I had three-string attributes that allowed me to achieve almost any feasible aim. These characteristics are:
1. Work Ethic
2. Courage
3. Perseverance
Having a mindset that hard work will always, no matter what, "pay off" is more than likely a one-way ticket to burnout.
YEAR 2013
You're willing to sprint if you know there's a finish line. If the finish line continues to get pushed back, you run out of energy, and fairly quickly. Not only that, but it is also extremely demotivating to be running with no clearly defined finish line.
YEAR 2020
From being a customer to being the owner of this beautiful property has been a journey, a beautiful journey of hard work and persistence, finally converting to meaningful results.
In the end, all you have to figure out is if it's worth it to you to take a risk, put in the blood, sweat, and tears, and gamble the results.