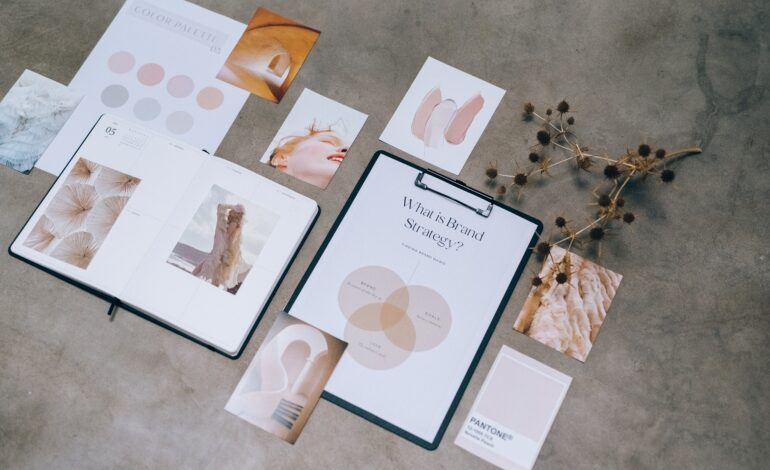 It's time to up your game. In this job market, the best way to advance your career is by developing a personal brand that highlights your strengths and showcases what makes you stand out. We'll help you identify your strengths and weaknesses, create an actionable plan for how to improve those areas of your life, and get clear on the things that make you unique—and how to leverage them in your career.
Here are some tips for developing a personal brand for career growth:
Define your values and goals
When you're looking to create a personal brand, it's important to start with your values. Your values are what matter most to you, and they'll guide the actions that you take. For example, if one of your values is being inclusive and open-minded, then you might want to start by making sure that your personal brand doesn't exclude anyone—whether it's an underrepresented group in tech or someone who might be interested in your work but isn't able to access it because of their location or financial situation.
Your strengths are the things that come naturally to you as an individual. They might include being a good listener, being a strong leader or organizer, or having great writing skills. You can use these strengths when creating content for your personal brand—for example, maybe you'd prefer writing blog posts over making videos or speaking at conferences because it allows you to show off those writing skills!
Finally, long-term career goals will help guide the steps towards achieving them. If one of those steps is creating a personal brand that aligns with who you are and what matters most to you, then this article can help!
Build an online presence
When you're starting a new business or developing a personal brand for the growth of your career, you can't just sit back and hope for the best. You have to actively build your online presence—and that means more than just having a website or blog. You need to be active on social media platforms like LinkedIn and Twitter, where you can network with potential clients and partners.
To make sure you're getting off on the right foot, start by creating a professional website or blog. It might seem like a lot of work at first, but once it's up and running, it'll be so much easier for customers to find you! And don't forget about your social media profiles: make sure they reflect your brand's voice and personality by using consistent branding across all platforms.
Create valuable content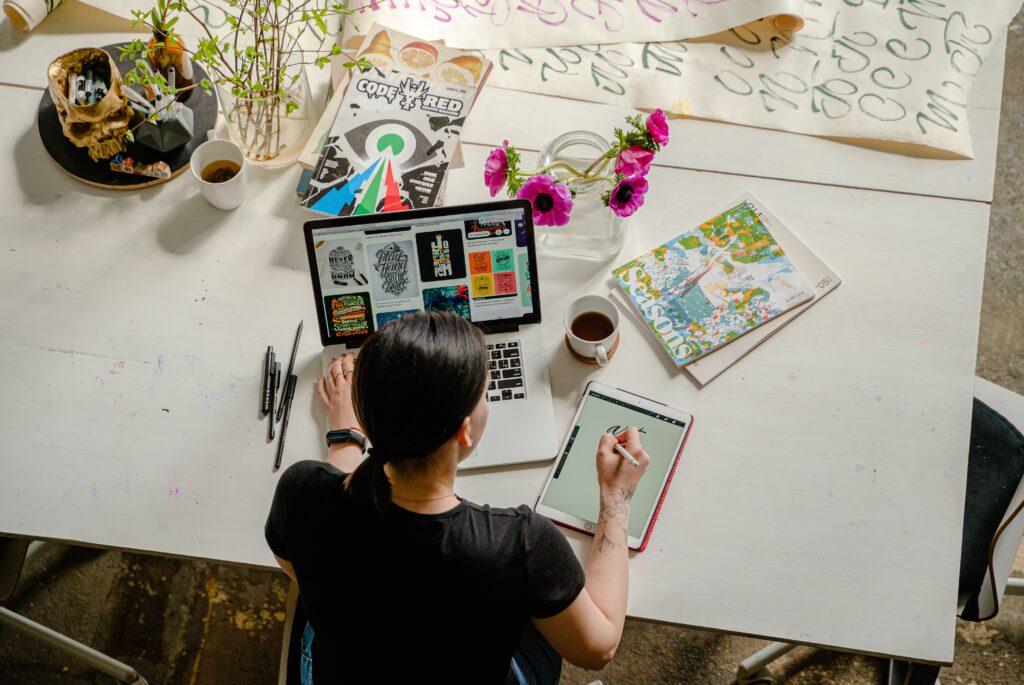 You can use your online platforms as a way to showcase your expertise and interests. This can be in the form of blog posts, videos, podcasts, or social media updates. When you create valuable content that is meaningful to your audience, you'll stand out from the crowd and build trust with potential clients. You'll also set yourself apart from competitors by demonstrating your expertise and knowledge on topics relevant to your target audience.
Network with industry professionals
Networking is an essential part of a job search. It allows you to meet other professionals in your industry and build relationships with them, which can lead to new opportunities down the road.
Networking can happen in person or online, but it's important to remember that networking is not about getting a job. It's about building relationships so that you have people who can help you find employment when the time comes. Networking events are a great place to start because they're often filled with other people who are looking for jobs as well. This gives you an opportunity to network with others while also learning more about what's happening in your field right now.
But don't stop there! Join industry-related groups on LinkedIn or Facebook and participate in discussions there. You'll also want to participate in online discussions hosted by websites like Glassdoor, Monster and Indeed—these sites have groups where you can ask questions or share information about your field of expertise.
Show your personality
A professional brand is all about showing off your skills and experience, but that doesn't have to mean you have to be boring. You can still showcase your personality in your personal brand! That's because a lot of the things that make you unique—your interests, background, and passions—are actually relevant to what you do. For example, if you love cooking, it might be worth mentioning that in your resume or cover letter.
Another way to show off your personality is through social media. You can share pictures of what you're working on, how you're feeling about an assignment, or even just post about how excited you are about an upcoming trip or event. It's okay for employers and clients to get a glimpse into who you are outside of work as long as it's relevant!
Seek feedback and adjust
Your personal brand is always changing. It's like a living, breathing thing that will grow and change with you as you continue to learn and grow in your career.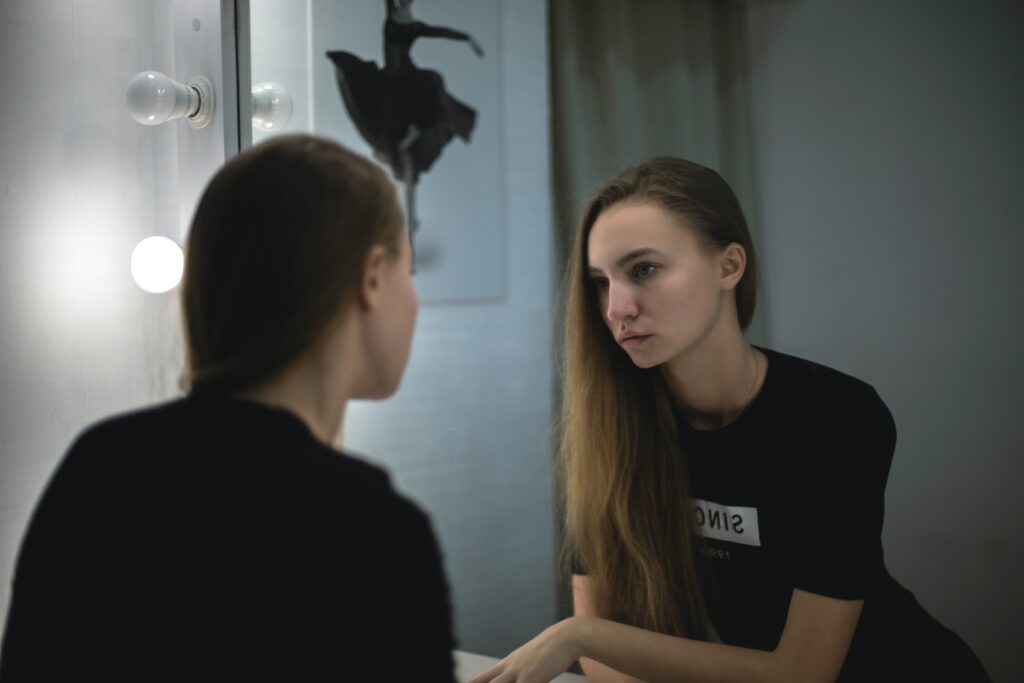 So how do you keep it relevant? How do you make sure that it's always aligned with the needs of your industry? The answer is simple: seek feedback and adjust your personal brand as needed. You can never be too open to others' feedback, and there are so many ways to get it: ask your team members, talk to your manager, reach out to friends in other fields who have different perspectives on the same issue. You'll be surprised at how many people are willing to help!
And don't forget about yourself—you're a valuable source of information when it comes to understanding what makes you tick, what motivates you, and what skills you need to work on improving. You're an expert on YOU!
RUCHI RATHOR Founder & CEO
Payomatix Technologies Pvt. Ltd.
FOUNDER AND INVESTOR | PAYMENTS PROCESSING EXPERT | MERCHANT ACCOUNT SOLUTIONS | WHITE LABELLED PAYMENT GATEWAY | Dreamer, Creator, Achiever, Constantly Evolving
Website Ruchi Rathor: https://ruchirathor.com
Website Healing Heart https://thehealingheart.me/
Instagram https://www.instagram.com/_ruchirathor_/
LinkedIn https://www.linkedin.com/in/ruchirathor12/
Facebook https://www.facebook.com/ruchi.rathor.magnificient
Tumblr https://www.tumblr.com/blog/ruchirathor-thehealingheart
Medium https://medium.com/@ruchirathor_23436