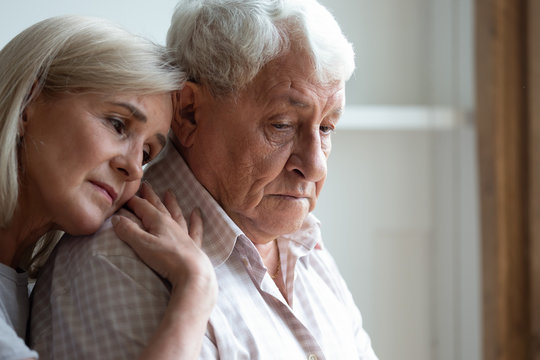 The journey of parenthood is one of the most rewarding experiences in life. However, as children grow and eventually leave home to pursue their own paths, parents often find themselves facing a mix of emotions, commonly referred to as Empty Nest Syndrome. This transitional period, though challenging, presents a unique opportunity for personal growth and self-discovery. In this article, we will explore practical tips and insights to help parents navigate this phase with grace and embrace the exciting new chapter ahead.
Acknowledging Your Feelings
The first step in this journey is acknowledging and accepting the wide range of emotions that may arise. It's perfectly normal to feel a sense of loss, sadness, or even anxiety. By recognizing and giving space to these feelings, you open the door to healing and transformation.
Fear: The Fear of Change
In any transition, there is always some degree of fear — whether it be fear of change, fear of the unknown or loss of control. These fears are often buried deep within us and can manifest in many ways. Our fears may manifest as physical symptoms such as headaches or stomachaches; they could also show up as negative thoughts or emotions such as anger or resentment towards others. It's important to recognize these signs and take action to get them out in order for healing to occur.
Communication is Key
As your children are beginning their college careers, it's important to remember that you're still a part of their lives. Your role as a parent is not over when they leave home. While physical distance may increase, maintaining open lines of communication with your children is crucial. Regular calls, video chats, or even heartfelt letters can strengthen your bond and provide a sense of connectedness. This allows you to support and celebrate their newfound independence while continuing to play a significant role in their lives.
You may worry about them making new friends or being involved in activities that you don't necessarily approve of. But remember that the more time you spend worrying about the things that could go wrong, the less time you'll have to enjoy the good things happening in your child's life during this exciting time!
Rekindling Your Relationship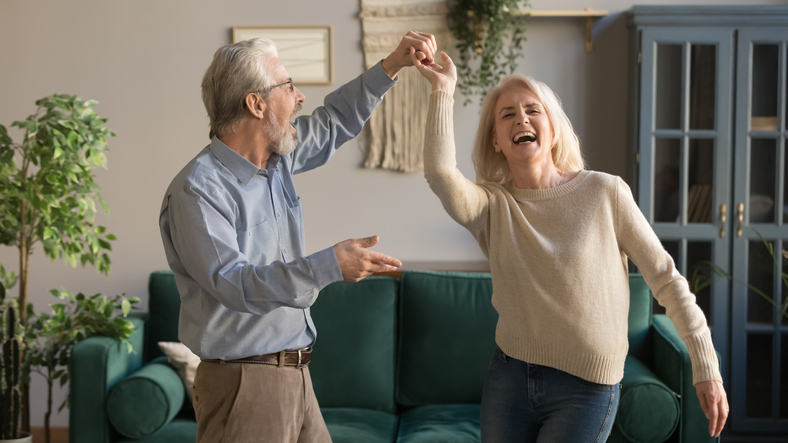 Rekindling your relationship with your partner is an important step in this new phase of life. For many people, this can be a time to reconnect with the person they fell in love with. If you are like many couples, however, you may have become busy and distracted by work and family responsibilities.
With your children out of the house, this is an opportune time to rekindle and deepen your relationship with your partner. Plan activities that you both enjoy, communicate openly about your desires for this new phase, and take the time to appreciate each other's company.
It may also be helpful to connect with friends who have gone through similar life changes as you have. Sharing experiences can be helpful, both in terms of understanding what others have experienced and how they handled it as well as providing support for the challenges ahead.
Rediscovering Your Passions
Remember those hobbies and interests you once held dear? Now is the perfect time to revisit them. Whether it's painting, gardening, dancing, or learning a new skill, re-engaging with your passions can bring immense joy and fulfillment.
It's also important to remember that sometimes the most fulfilling activities are those that we don't even consider "work." So try something new this weekend — whether it's hiking with friends or playing with your dog — and see how good it feels!
Explore New Horizons
If feasible, consider traveling or exploring new places. Experiencing different cultures, landscapes, and cuisines can be a profound source of inspiration and a wonderful way to create lasting memories.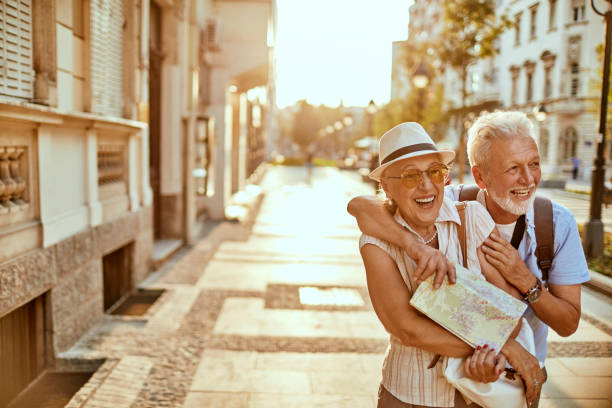 Take up a new hobby. If you have time on your hands, why not try something new? You might find that it's just what you need to get creative juices flowing again!
Volunteer your time with a nonprofit organization in your community or abroad. Volunteering is an excellent way to meet interesting people, learn about different cultures and give back to your community.
Consider volunteering as a way to make yourself feel needed again after the kids leave home. You can also use it as an excuse to travel abroad since many nonprofits are international organizations looking for volunteers from all over the world who speak multiple languages and have experience working with children.
Building New Relationship
After the kids leave home and you find yourself single again, it can be hard to figure out how to fill your free time. Embrace opportunities to connect with others. Join clubs, take up classes, or participate in social groups aligned with your interests. Building new relationships not only expands your social circle but also brings fresh perspectives and enriching experiences.
Take a break from work-related activities and spend time doing something that makes you happy. Whether this means taking up a new hobby, going on vacation or visiting family members who live far away, it will help you feel less stress about work and more energized about being single again!
The empty nest phase marks a natural evolution in the journey of parenthood. By embracing this transition and focusing on self-discovery, you have the chance to create a fulfilling and meaningful life beyond the role of a parent. Remember, this is an opportunity to rediscover yourself, pursue your passions, and embark on new adventures with a newfound sense of purpose and enthusiasm. Embrace the change, and let this be a chapter of growth and renewal in your extraordinary journey.
RUCHI RATHOR Founder & CEO
Payomatix Technologies Pvt. Ltd.
FOUNDER AND INVESTOR | PAYMENTS PROCESSING EXPERT | MERCHANT ACCOUNT SOLUTIONS | WHITE LABELLED PAYMENT GATEWAY | Dreamer, Creator, Achiever, Constantly Evolving
Website Ruchi Rathor: https://ruchirathor.com
Website Healing Heart https://thehealingheart.me/
Instagram https://www.instagram.com/_ruchirathor_/
LinkedIn https://www.linkedin.com/in/ruchirathor12/
Facebook https://www.facebook.com/ruchi.rathor.magnificient
Tumblr https://www.tumblr.com/blog/ruchirathor-thehealingheart
Medium https://medium.com/@ruchirathor_23436