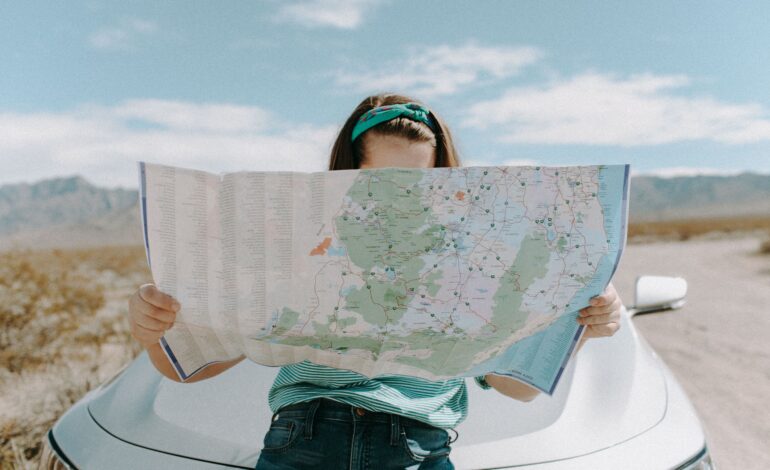 "Travel makes one modest. You see what a tiny place you occupy in the world."

Gustave Flaubert
Travel is not merely a physical journey; it is a transformative odyssey that can profoundly impact one's personal growth.Traveling to another country or culture is like stepping into another world and becoming immersed in it. When combined with cultural immersion, the experience becomes even more enriching. Stepping into different worlds, embracing unfamiliar customs, and connecting with diverse communities can be a powerful catalyst for self-discovery and growth.
The Heart of Cultural Immersion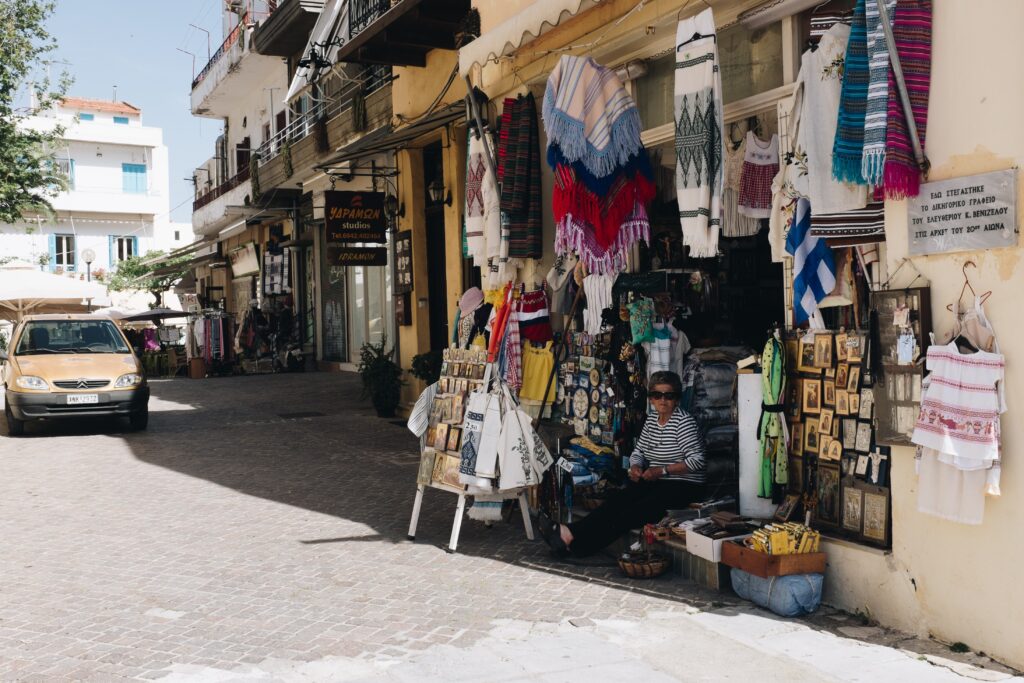 One of the most remarkable aspects of travel is the opportunity to encounter diverse cultures. It is in these encounters that we find our assumptions challenged, our minds broadened, and our hearts opened. Through conversations with locals, we gain unique insights into their way of life, their traditions, and their perspectives on the world.
Cultural immersion encourages us to transcend our own cultural lens and adopt a more empathetic stance. It fosters a deep appreciation for the richness of human experience and the beauty that lies in our differences.
Building Resilience
Travel, especially in unfamiliar territories, often comes with its share of challenges. From navigating intricate public transportation systems to overcoming language barriers, each obstacle presents an opportunity for growth. It compels us to think on our feet, problem-solve, and adapt to new environments.
In the class room of adversity we are taught to be resourceful and resilient and these moments of adversity when travelling abroad teach us resilience. These moments remind us that we are capable of far more than we often believe. Overcoming these hurdles fosters a sense of empowerment and confidence that carries over into other aspects of life.
The Dance of Self-Discovery
Travel provides a canvas upon which we can paint the colors of our own identity. Removed from the routines and familiarities of home, we are encouraged to delve deeper into ourselves. Perhaps it's a newfound love for a particular cuisine, a passion for a local craft, or a realization about a personal strength or weakness.
In these moments of self-discovery, we unearth hidden facets of ourselves. We become more attuned to our desires, our interests, and our values. Travel becomes a mirror, reflecting back to us the person we are becoming.
As you travel through life, don't be afraid to take risks with your choices and how you spend your time and money. Explore new places and try new things because it's not only fun but also an opportunity to learn something new about yourself.
Language as a Bridge: Connecting on a Deeper Level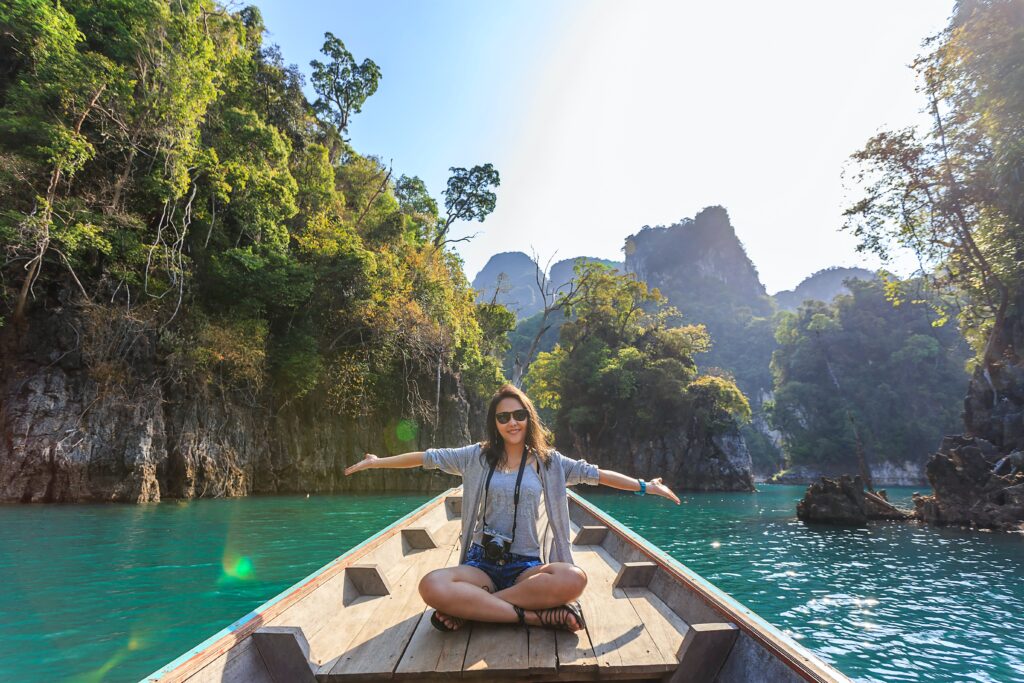 The language barrier is one of the most challenging aspects of traveling to a new country. It can make it difficult to communicate with locals and find your way around town. Learning even a few phrases of a local language can be a transformative experience. It bridges the gap between cultures, allowing for a more meaningful connection with the people you encounter. It signifies respect for their culture and an effort to understand their world.
This linguistic exchange goes beyond words; it communicates a willingness to step into the shoes of another, to see the world from their perspective. Through language, we not only communicate but also build bridges of understanding. Language can be an excellent tool for connecting with your host city or country in ways that go far beyond simple communication — it allows you to appreciate what makes them unique and special.
Beyond Borders: Becoming a Global Citizen
The ability to navigate and appreciate diverse cultures is a vital skill. It equips us to engage in a global dialogue, to foster understanding, and to work towards a more harmonious world. Cultural immersion is an integral part of being a global citizen. It fosters an appreciation for the interconnectedness of our world. It reminds us that, despite our differences, we share a common humanity. This awareness can lead to a more inclusive and compassionate approach to life.
In order to become truly global citizens, we must get out of our comfort zones and explore different cultures by immersing ourselves in them. There are many ways in which we can do this: traveling abroad; spending time with people from other countries; learning about other cultures through books or films; etc. Cultural immersion is an ongoing process that requires both discipline and commitment.
The Tapestry of Growth: A Journey Worth Taking
Travel is a powerful tool for personal growth. It offers us the opportunity to step outside our comfort zones, to challenge our beliefs and to learn from experiences beyond our own culture. Traveling can help us see the world from different perspectives, it can teach us about different cultures and it can make us more open-minded people.
Travel can also be an intimidating experience for many people. But there's no need to worry — travel doesn't have to be expensive or complicated. With some planning and creativity, you can enjoy your own personal trip of discovery without breaking the bank or getting stressed out by your preparations.
RUCHI RATHOR Founder & CEO
Payomatix Technologies Pvt. Ltd.
FOUNDER AND INVESTOR | PAYMENTS PROCESSING EXPERT | MERCHANT ACCOUNT SOLUTIONS | WHITE LABELLED PAYMENT GATEWAY | Dreamer, Creator, Achiever, Constantly Evolving
Website Ruchi Rathor: https://ruchirathor.com
Website Healing Heart https://thehealingheart.me/
Instagram https://www.instagram.com/_ruchirathor_/
LinkedIn https://www.linkedin.com/in/ruchirathor12/
Facebook https://www.facebook.com/ruchi.rathor.magnificient
Tumblr https://www.tumblr.com/blog/ruchirathor-thehealingheart
Medium https://medium.com/@ruchirathor_23436