Do you ever feel like you have got nothing to do and you just get bored and scroll through Instagram and other social media browser which takes a toll on your mind? Here are some websites you can surf on while getting bored instead of wasting too much time on social media. 'Most of these websites are just for fun':
Koalas To The Max
This is a fun website developed by Vadim Ogievetsky. It's perfect for beginners that are just starting to learn about eye gaze technology. The game begins with one big circle and as you click on it, it breaks down to smaller circles and then eventually turn into pixels that reveals a cute picture of a koala. This gets fun the more you play it. Make sure you don't get obsessed over cute Koalas! https://www.koalastothemax.com/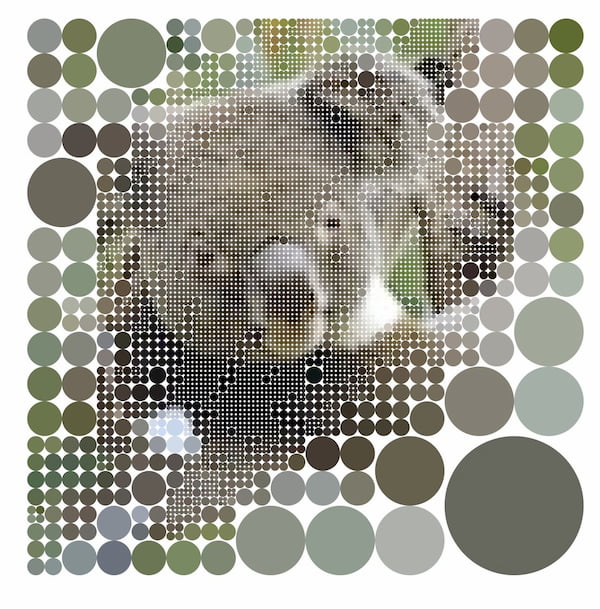 Pointer Pointer
This site offers a seemingly endless supply of photos of people pointing at your cursor. Just move the pointer, and up pops a new photo of someone pointing at your pointer. This one's personally my favorite site to surf on when i need a good laugh. The photos get's funnier each time you move your cursor and it's just so addictive it would't make you want to leave. To Know more visit https://pointerpointer.com/
Smash The Walls
It is one fun website that has millions of visitors everyday. It simple takes away you boredom off office space. All you gotta do is simple click on the walls and watch them satisfyingly break down until the new wall shows up on the behind and you could do the same with it. If you want to know more about this amazing website, just visit https://smashthewalls.com/ .
Song Maker
We love music and we think you will love this website too. This fun website can really let you help bring out your inner musical artist. You can combine various rhythms and sounds of numerous instruments and let your imagination and creativity run freely. You can even modify loops and add beats to give it a tech music feel. Additionally, it can even make you learn a thing or two about music composition. So go check it out on https://musiclab.chromeexperiments.com/Song-Maker
Bored Button
Add life to your home screen and get instant access to the weirdest, coolest and most random games online. The Bored Button is a website and also a whole different app that both have the same idea: someone literally clicks a home-screen button, when bored, to access random fun games online like telling you what other people around the world of your age were doing, testing your focus, patience test or literally just stretching a body in different directions etc. It can be really addictive and fun.
You can try it right now, just have to follow the link: https://www.boredbutton.com/
Radio Garden
Radio Garden is a convenient website that allows you to listen to live radio stations world wide. It's very easy to use – all you have to do is select which country, state or city you want to listen to and it starts playing automatically. Radio Garden's selection of thousands of live stations includes music, talk, news and sports, as well as many other genres…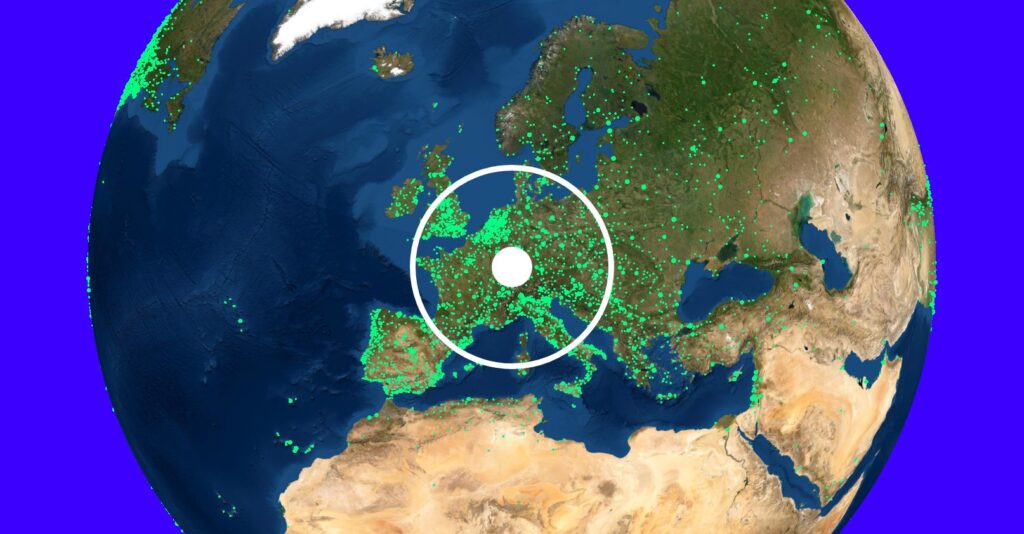 In addition to that, this site can also be used as a tool for language learners. It can be used when you're at that stage where you want to enhance your listening skills by listening to the natives talk. https://radio.garden/?r=1
Rave dot DJ
While there are many fun websites out there, this one is certainly something worth wasting your entire night. this website allows you to pick two or more songs whose links you can copy paste through Youtube or Spotify app and let an artificial intelligence try to mash them up. You must check it out at least once https://rave.dj/mix
Random Street View
This cool website helps you plan the trips you will never take in your life. Basically, it works in a way that every time you refresh the page, the site chooses a random spot on earth and show you the google street view of it. It's really fun to be able to see what's actually having in the world. To check out this fun website, just view https://randomstreetview.com/
GeoFS
GeoFS is website that allows you to feel the real time flying experiences through an online flight simulator using global satellite images. You can select an aircraft of your choice and fly it from any airport around the world. You can even practice stunts like barrel rolls, loops and more. GeoFS and can be played in different modes like multiplayer and single player. This website is absolutely free of cost and it can be used in your web browser as well as mobile app.
You should go check it out using the link https://www.geo-fs.com/
Nvidia Gaugan
This one right here is insanely awesome. This website is like regular online painting websites but instead of your drawings, an artificial intelligence will recreate your drawing using a realistic drawing. You just won't be able to believe how amazing it is. If you're an artist or into painting online, you must try it out now. Just click on the link here https://www.nvidia.com/en-us/research/ai-playground/
That sums up 10 of our most recommended websites to surf on when you're bored or you want to pass the time while having fun at the same time. Check out the websites by clicking on the links and share which one was your favorite on the comments below.
RUCHI RATHOR Founder & CEO
Payomatix Technologies Pvt. Ltd.
FOUNDER AND INVESTOR | PAYMENTS PROCESSING EXPERT | MERCHANT ACCOUNT SOLUTIONS | WHITE LABELLED PAYMENT GATEWAY | Dreamer, Creator, Achiever, Constantly Evolving
Website Ruchi https://ruchirathor.com
Website Healing Heart https://thehealingheart.me/wp-admin
Instagram https://www.instagram.com/compasionaterr/
LinkedIn https://www.linkedin.com/in/ruchirathor12/
Facebook https://www.facebook.com/ruchi.rathor.magnificient
Tumblr https://www.tumblr.com/blog/ruchirathor-thehealingheart
Medium https://medium.com/@ruchirathor_23436
Twitter https://twitter.com/ruchi_rathor