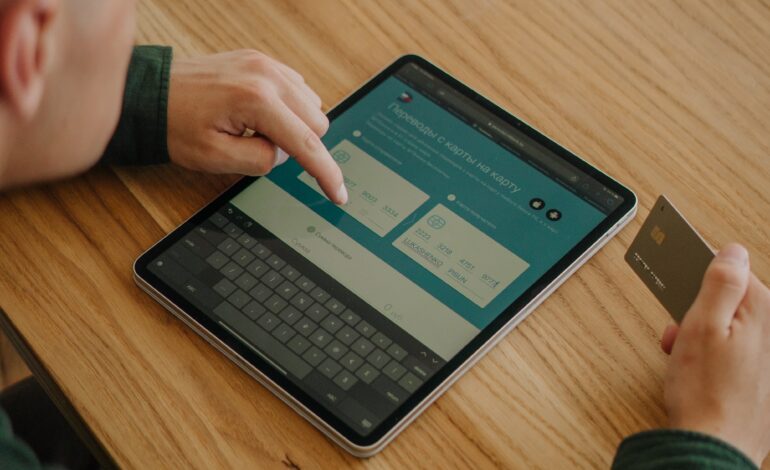 Enhancing user experience with a seamless checkout and payment process is crucial for improving customer satisfaction and increasing conversion rates. Here are some tips to achieve that:
Simplify the checkout process
The checkout process is an important part of your user experience. If you want to enhance the experience for your customers, you have to make sure that it's easy and seamless.
The first step is making sure that the number of steps required to complete a purchase are minimized. Remove any unnecessary form fields and keep the process concise. It's also important to implement an autofill feature that automatically populates common fields like name and address so users don't have to re-enter information each time they make a new purchase.
Guest checkout option
Guest checkout is a great way to offer a seamless experience for your customers. By allowing users to make purchases without creating an account, you can help them avoid the hassle of registration while still providing them with the convenience they want.
Guest checkout is especially useful for customers who are not sure about making a purchase or who want to browse without signing in. You can use this option for customers who don't have an account with your site or who are just trying it out for the first time.
Clear progress indicators
In order to enhance user experience with seamless checkout and payment process, you must clearly display the progress indicators during the checkout process, indicating the steps the user has completed and the remaining steps. This helps users understand where they are in the process and how much more they need to do. The progress indicator should be placed at the top of your store's homepage or any other page that is relevant to your business. It should be visible on all devices and browsers.
Mobile-friendly design
The checkout process can be a frustrating experience for many users, especially if they are trying to purchase your products on their smartphones or tablets. While you might not be able to completely redesign your checkout process, you can make some changes that will make it easier for users to complete the purchase.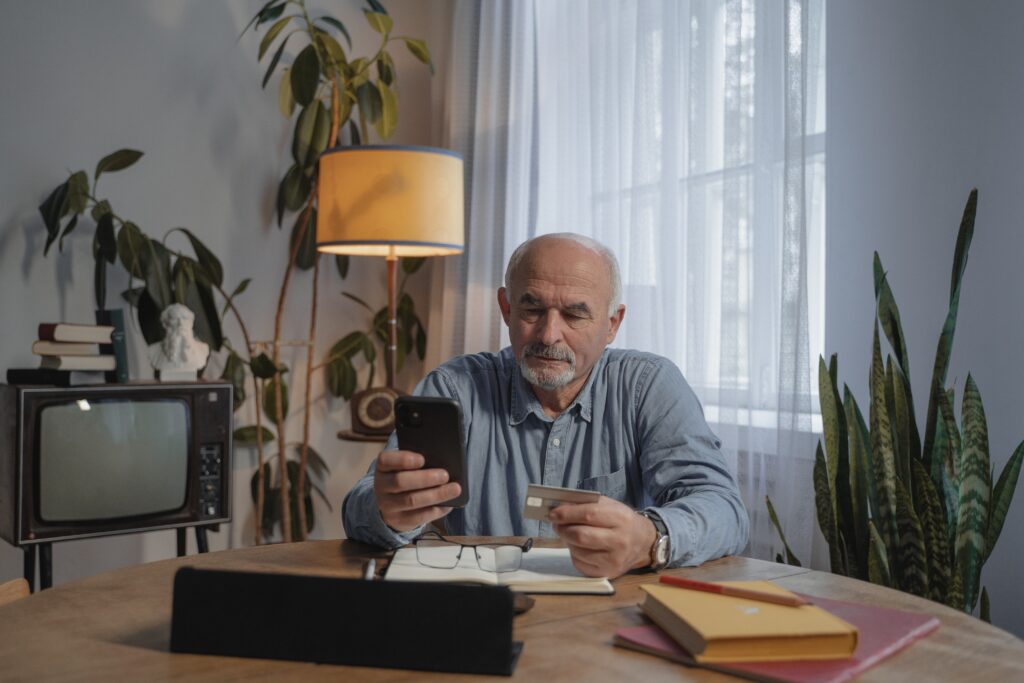 First, ensure that your checkout pages are responsive and load quickly. This means they should resize according to the device size, load quickly enough so that they don't cause problems with the user's connection speed, and have a user-friendly layout.
Second, use a navigation menu that makes sense for mobile devices and includes links for popular sections of your site (e.g., about us). You may also want to include a link to view full-size images on desktop versions of your site so users can see what they're buying before completing their purchases online.
Multiple payment options
If you want to enhance user experience with seamless checkout and payment process, you must offer a variety of payment options, including credit/debit cards, PayPal, digital wallets (e.g., Apple Pay, Google Pay), and other popular payment gateways. This accommodates different user preferences and increases the likelihood of successful transactions.
Payment options help you to:
Increase your conversion rates by offering a wide range of options that appeal to your audience.
Reduce abandonment during checkout by allowing users to pay in their preferred way: credit/debit card or PayPal.
Secure and trustworthy environment
When it comes to your online store, security is always a priority. You want to make sure that your users feel safe, and that they are. You need to communicate clearly and often that their personal and financial information is secure, and you need to display trust badges, SSL certificates, and other security indicators to build confidence. You also want to use reputable payment processors to handle transactions.
Clear error handling
It's important to provide clear error messages that explain what went wrong, why it happened, and how to fix it. If something goes wrong during the checkout process, you'll want to make sure your users know what happened and how to fix it. The best way to do this is to provide clear error messages that explain the problem and suggest possible solutions. Avoid technical jargon and provide helpful instructions for users to rectify the issue.
Streamline post-purchase communication
The post-purchase stage is the time for your customers to get acquainted with your brand. It's also a great opportunity to keep them engaged and make sure they have everything they need to make the most of their experience with you.
One way to do this is by sending clear and timely order confirmation emails with all relevant information, including order details, shipping information, and contact details for customer support.
Another way is by keeping customers informed about the progress of their order. If you want your customers to feel like they're in good hands with you, send them an update when there's something going on with their order.
A/B testing and optimization
If you wish to enhance user experience with seamless checkout and payment process, you must continuously test and optimize your checkout process. Use analytics tools to gather data and insights on user behavior, drop-off points, and conversion rates. Implement changes based on user feedback and data analysis.
You can use A/B testing to optimize your checkout page by testing different versions of the page against each other. You can also run experiments where some users see one version of the page while others see another version. The goal of this approach is to determine which version performs better and make changes accordingly.
When it comes to improving your business's performance, customer experience is everything. And while it might seem like one of the most basic parts of your business—you're buying something, so you give them some money—there are a lot of ways to improve your checkout process and make it smoother for both you and your customers. The key is to regularly evaluate your process and make sure you're following through on what works best for everyone.
RUCHI RATHOR Founder & CEO
Payomatix Technologies Pvt. Ltd.
FOUNDER AND INVESTOR | PAYMENTS PROCESSING EXPERT | MERCHANT ACCOUNT SOLUTIONS | WHITE LABELLED PAYMENT GATEWAY | Dreamer, Creator, Achiever, Constantly Evolving

Website Ruchi Rathor: https://ruchirathor.com
Website Healing Heart https://thehealingheart.me/
Instagram https://www.instagram.com/_ruchirathor_/
LinkedIn https://www.linkedin.com/in/ruchirathor12/
Facebook https://www.facebook.com/ruchi.rathor.magnificient
Tumblr https://www.tumblr.com/blog/ruchirathor-thehealingheart
Medium https://medium.com/@ruchirathor_23436